Feiyide Industrial Water Purification Equipment for Industrial Water Usage
Product description
features
1.High quality and reasonable price
2.Anti-corrosion
3.Customer designed
4.Strong structure.
The Introduction of Filter Element:
| | | |
| --- | --- | --- |
| First Degree | PPF filter element | The pretreament of water ,removal of sand suspended solids ,colloid,impurity. |
| Second Degree | UDF filter element | removal of chlorine gas ,and other organism |
| Third Degree | CTO filter element | Deep removal of chlorine gas and other oraganism,with compressed carbon system |
| Forth Degree | Ro reverse osmosis membrance | the diameter of th membrance is 0.0001mikron,removal of impuities,soluble solid ,basteria virus |
| Fifth Degree | Activated cgarcoal filter element | Avoiding secondary pollution |
Details
| | |
| --- | --- |
| 1.Model No. | FYD-P |
| 2.Raw Material | Polypropylene(PP),Stainless Steel, PVC, |
| 3.Features | 1.Anti-corrosion. 2.Protection and decoration. 3.Wear-resisting property. 4.Supply conductive and insulating coatings. 5.Process requirements |
| 4.Size | Customized, we make the machines based on the clients' project needs |
| 5.Application | Different kind of plating for metal and plastic products. |
| 6.Advantage | Flexible design, safe, stable and high strength |
| 7.Surrounding equipments | Rectifiers, Filters, Air blower, waste gas treatment system and so on |
| 8.Model | Automatic, Semi – automatic, Manual |
| 9.Warranty | 18 months (Considering the time for assemble and test. We extend the time from 12 month to 18 month. |
| 10.Packaging | Eco-friendly Wooden Crates |
| 11.Shipping | By sea or by air |
| 12.After-sale Service | 1 Year, if it's necessary our engineers will come directly |
| 13.Engineering Service | CAD or Sideworks(Computer - Aided Design) drawing, control panel layouts, full size plotting, fabrication drawing , equipment layout and design, piping schematics, complete factory design and layout, seismic calculations, permitting services |
| 14.Attention | We are customized machines and we often provide you with the EXW price. |
Company information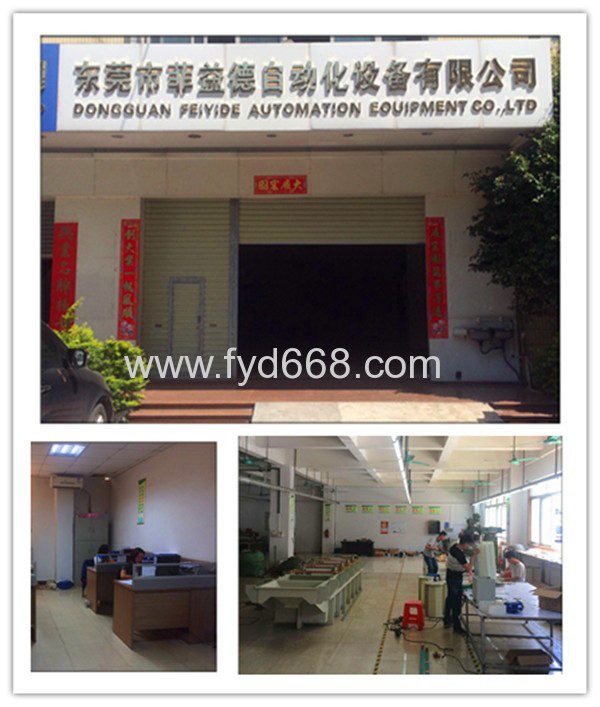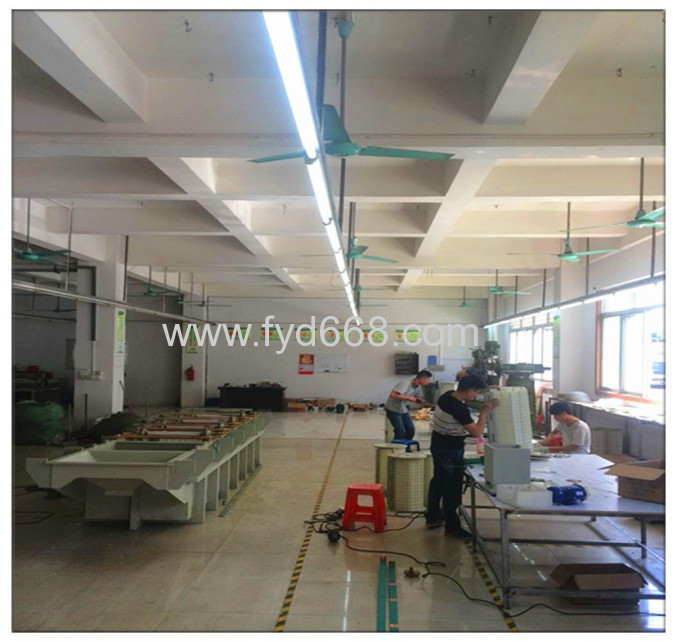 Dongguan Feiyide Automation Equipment Co.,Ltd is a professional electroplating machine manufacturing enterprise which collects together R&D, production and sale. Our company aims to further research and development of plating equipment and provide customers with the most excellent and suitable service.
we are specialized in making plating machines such asplating line, plating tank, plating barrel and water/gas treatment plant. Auxiliary equipment includes high-frequency switching power supply, filter, heater, temperature controller, titanium basket, oven, industrial water purification machine, chiller, etc.
Why choose us?
1. Advanced technology
We have a good cooperation with first class chemical liquid supplier, so we can provide environmental, economic design and suitable process design for production.
2. Optimized electroplating products' design
Optimized design system for plating tank, plating barrel and plating line, framework and control system. Over 15 years design and construction experience.
3. Using high-quality material and equipments
4. Provide process training
We offer training course of technical certification for customers and the directors are with over 10 years' experience.
5. Service assurance
7*24 hours multilingual services(Chinese, English, French, Russian, Arabic, Japannese).
Global Location
Large storage warehouse
DMS equipments: online failure analysis and maintenance system.
Our service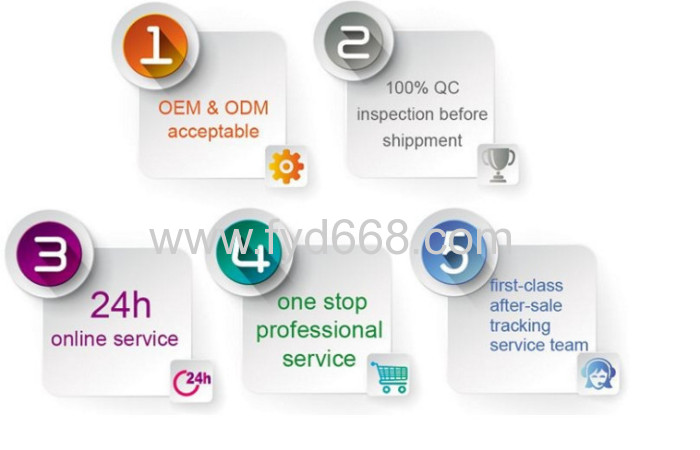 We can provide you the following service:
1. Project design
2. Manufacturing
3. Installation and test
4. After-sale service
Packing and shipping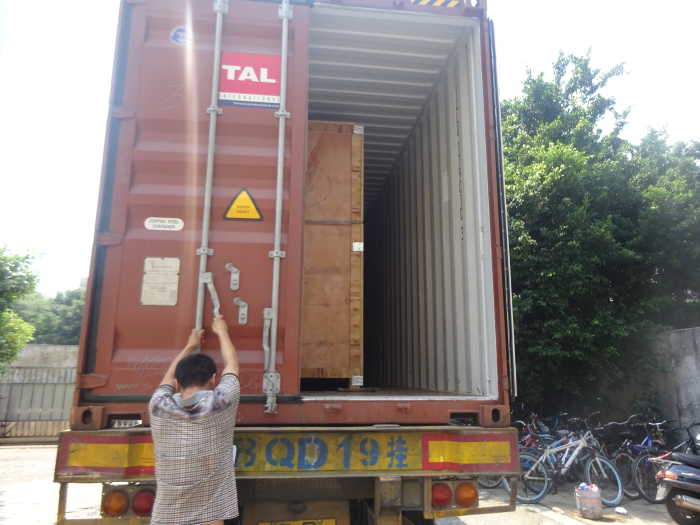 Packaging details: container with wooden package
Delivery detail:50 days